Domestic quality brand of functional parts
The company is committed to R & D and manufacturing of high-grade precision functional components such as linear guide pairs, ball screw pairs, motorized spindle. From the beginning of its establishment, the company is determined to build a professional R & D and production team, and has cooperated with famous foreign enterprises in R & D, so that the products can reach the advanced level of similar products.
Cooperate with Tecnomagnete S.P.A
Tecnomagnete S.P.A is the professional companies to design and produce electrically controlled permanent magnet systems. With the help of the superior platform of Haitian Group and the advanced technology of Tecnomagnete, Haitian drive and Tecnomagnete jointly developed a new electrically controlled permanent magnet rapid mold exchange system to develop a new type of injection molding machine magnetic force template.
Strong financial strength
The factory covers an area of 10,000 square meters. The company is located in the beautiful Oriental port — zhejiang ningbo beilun equipment park, equipped with a number of production and processing lines, based on the process, to ensure the consistency of functional parts products, so that your movement more efficient, more fluent. At the same time magnetic template products can greatly improve the injection mold replacement efficiency and machine tool replacement process parts efficiency.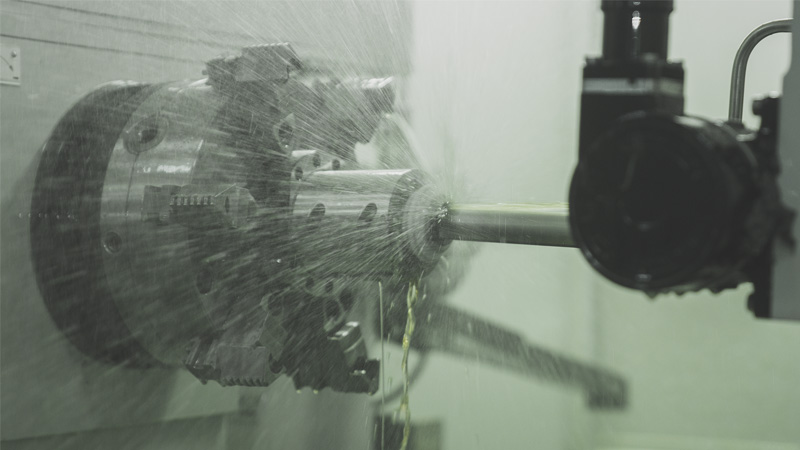 NINGBO HILECTRO PRECISION MACHINERY MANUFACTURING CO., LTD JOINED THE ROLLING FUNCTIONAL COMPONENT MAKERS' SUB-ASSOCIATION, CHINA MACHINE TOOL AND TOOL BUILDERS' ASSOCIATION
2016
"New Type Ball Screw Pair with High load and High accuracy" was listed as the technological innovation project of small and medium-sized technology-based enterprises, and was subsidized by the National Innovation Fund of RMB 770,000.
2014
Hilectro Tecnomagnete covered magnetic template was awarded the Ringier Technology Innovation Award.
we jointly developed a new injection molding machine mould changing unit, –embedded electrically controlled permanent magnet quick changing magnetic force template with Tecnomagnete S.P.A.
2013
Rolling linear guide pair passed ISO9001:2008 quality management system certification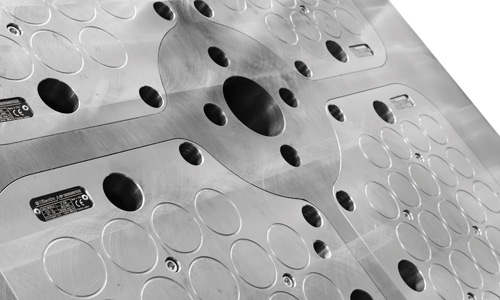 New brand was launched (Hilectro)
2012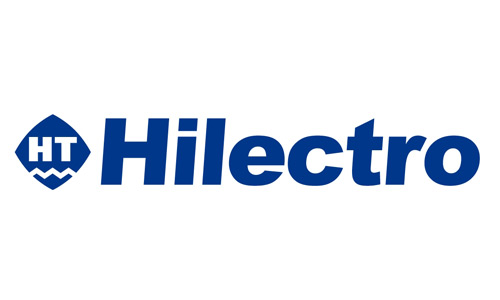 The chain tool magazine (ATC60-80HW) was successfully developed
2010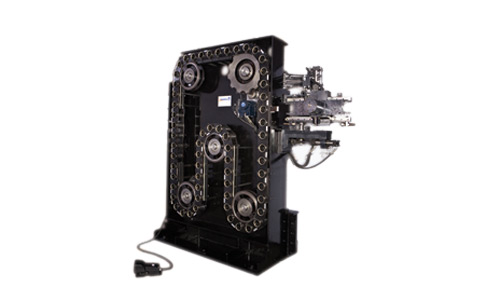 Founding of functional parts business division
2009
The 30 four-directional equal loaded rolling linear guide pair was successfully developed, and successfully applied to injection molding machine and numerical control machine tool.