HILECTRO PRECISION HIGH SPEED HEAVY BALL SCREW WON THE 2018 RINGIER TECHNOLOGY INNOVATION AWARD
2018-03-08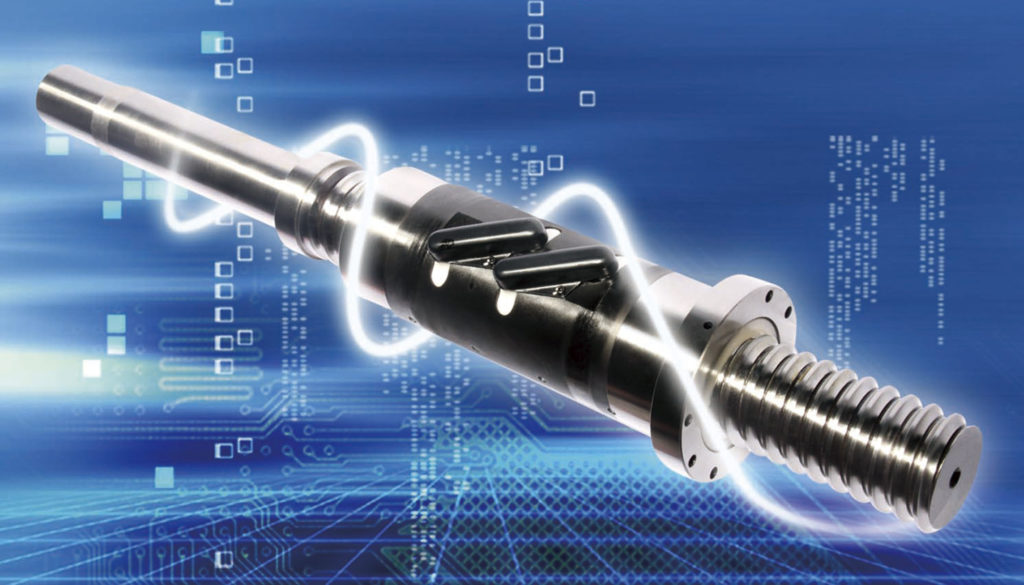 As one of the most professional and influential industry selections in China, the 2018 Ringier Technology Innovation Awards Ceremony in Plastics Industry was held in Shanghai on March 7. After the strictly selection of senior experts from industry associations and research institutes, the innovative products of the 35 outstanding enterprises stood out from the fierce competition.
High Speed Heavy Ball Screw, the participated product of Ningbo Hilectro Precision Machinery Manufacturing Co., Ltd. in this selection, finally won the " Ringier Technology Innovation Award of Machinery and Parts" through the heavy screening.
With the development of the electric injection molding machine, the ball screw, which is a key component of the mechanical drive part of the all-electric injection molding machine, shall maintain high reliability under high load and severe working conditions. The Hilectro High Speed Heavy Ball Screw has increased the load capacity by increasing the number of loaded steel balls and optimizing the raceway section parameters; increased the DN value by optimizing the reverse structure; improved contact fatigue life and reduced noise by using steel ball cage. It can meet the requestment of high speed heavy machninery in plastics machinery industry to replace hydraulically driven.